Have any questions? 360 720 4880 ari@jukeboxrobot.com
CONSULTING
SERVICES

3D PRINTING
CUSTOM PROTOTYPES
3D SCANNING
3D ANIMATION
CONSULTING
3D RENDERING
You want to build it?! Lets help you figure out the best way to do that!
Need help turning your project into a physical object? We've got you covered with 3D design AND fabrication as well as finishing!
For micro detail we have got the scanner you need to recreate, render, adjust, produce, or transfer your physical object via 3D.
For art, product turn tables, an architectural walk-through, or even product interior assembly videos. Animation can take your product experience to the next level.
I would love the opportunity to bring my 6 years of design and production knowledge to your project!
We want to help you boost sales! 3D rendering is an amazing way to show your product from any angle to your client or customer. Architecture projects are welcome!
PROTOTYPING
IDEA
SKETCH
3D MODEL
ITERATE
CREATE


Allow your imagination wander!
From 3D printing to tech jobs on the forefront of this new frontier I've been lucky to be surrounded by the interesting people and mediums that are transforming our future.
My life is dedicated to making innovative companies like Jukebox Robot available and accessible for your next project.
ANYTHING YOU CAN DREAM
WE CAN MAKE!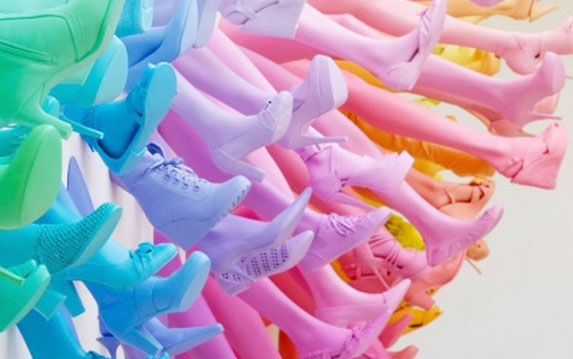 Team

Materials Available
Z-Brush
Octane Render
Mari
Adobe Suite
Software Arsenal
MAYA 2018
Durable: Impact Resistant
Castable for metal work
BioCompatable. Flexible or Rigid
Flexible, 80A Durometer Rubber
High Temperature Resistance
and many more!
Netfabb
also offering the following services
motion
capture
full body
&
fingers
custom
pcb's
lpkf laser
&
Electronic assembly
cmyk 3d
printing
for full color 3D prints

cnc
router
large scale project support

casting
silicone mold making & finishing
PREVIOUS START-UP VENTURES
PROJECTS

Below you are welcome to explore some of our past projects, this is a growing sideshow and we hope you join us!
Not pictured here are any projects signed with an NDA, we welcome all kinds of projects and respect our clients privacy.
where we've been might give you a clue into where we're going!
You have a production question, I've got an answer!
CONSULTING